A little about Dreamscape
Product design, engineering and marketing experts
Dreamscape Media is a 360 degree digital services studio based in Mumbai. Since 2004, we have been in the business of creating websites, mobile apps, and marketing communications for web and print. Our core strength lies in digital outreach strategy and execution, across three verticles - creative design, digital marketing and application development.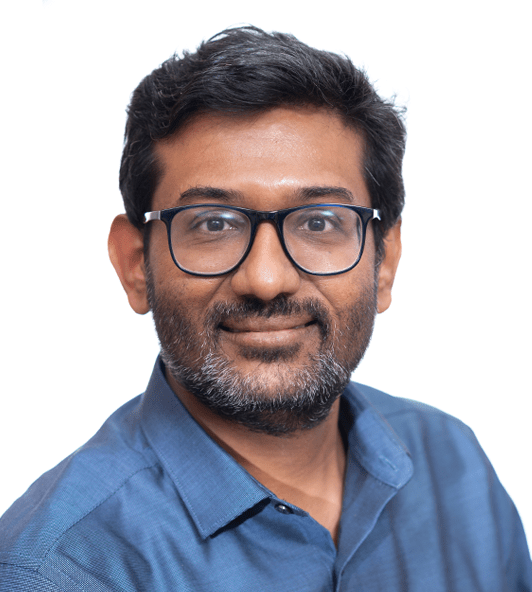 Saumil Gandhi
Co-founder
Wireframe Lover, Word Crafter, Cinephile
Saumil has 15 years of experience in delivering world class web and mobile experiences for brands and businesses.
Today, he drives business development and oversees digital strategy, customer satisfaction and user experience design
He is a computer engineer with a B.E. in Computers from Mumbai University and a M.Sc. in Information Systems from Purdue University.
Hira Jain
Creative Director
Visualizer, Photography Master, Food Lover
Jain Sa'ab brings 20 years of real world experience in photography, print and design.
Today, he drives business development, brand, identity and creative design in Dreamscape, coupled with best in class team management capabilities.
A JJ alumnus, he has had two photography exhibitions, and lectures on art, photography and architecture in his free time.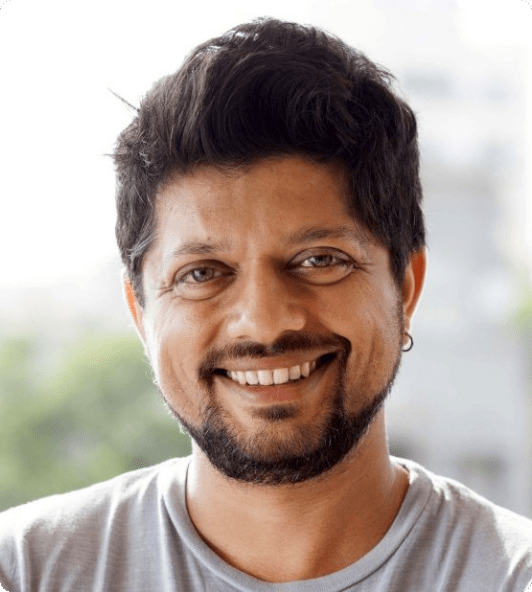 Karan Anshuman
Co-Founder
Filmmaker, Dog Lover, Story teller
Karan brings 12 years of filmmaking and screenwriting experience. When not on shoot, he drives new initiatives and partnerships that successfully blend media and technology.
Karan studied film at Denison University and has directed a feature film – Bangistan, ad films, and shorts. He is the creator of two global original series for Amazon Prime - International Emmy nominated Inside Edge and Mirzapur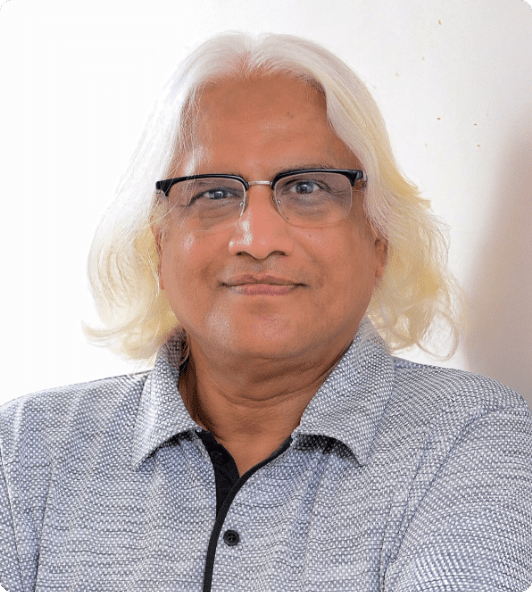 Vishrut Shrivastav
Technology Director
Code Caster, Quality Lover
Vishrut brings world-class technology experience to Dreamscape. He has a decade of international experience in implementing applications for leading global financial institutions. He drives best practices in software and deployment.
Vishrut has a MBA from Vanderbilt University and studied Artificial Intelligence from the University of Washington
---
Our Journey
A brief history
2004: Beginning
Start operations with a 400 website contract from a UK marketing firm. Bag McDonald's India, our first big break.
2006: Growth
We grow to a team of 10. The Time of India, India's largest media company engages us to build their fantasy sports platform Mirror XI.
2008: Consolidate
Official tie-ups with iGATE, Nimbus Media, and the BCCI catapults us to the next level of opportunities. It's a new playing field now.
2010: Pivot
Mobile explodes. We setup our app division, and design the official music app for Hungama.com, India's largest online entertainment company. It's an award winning debut!
2014: Overdrive
Mobile leads us to the art and craft of designing user experiences and building products that users interact with intimately and immediately.
2017: Looking ahead
Hyper growth via acquisitions to position Dreamscape as India's leading product digital company in the mobile and web space.
2020: Vision
Explore wider opportunities in the digital space. Design and disrupt through innovative solutions.